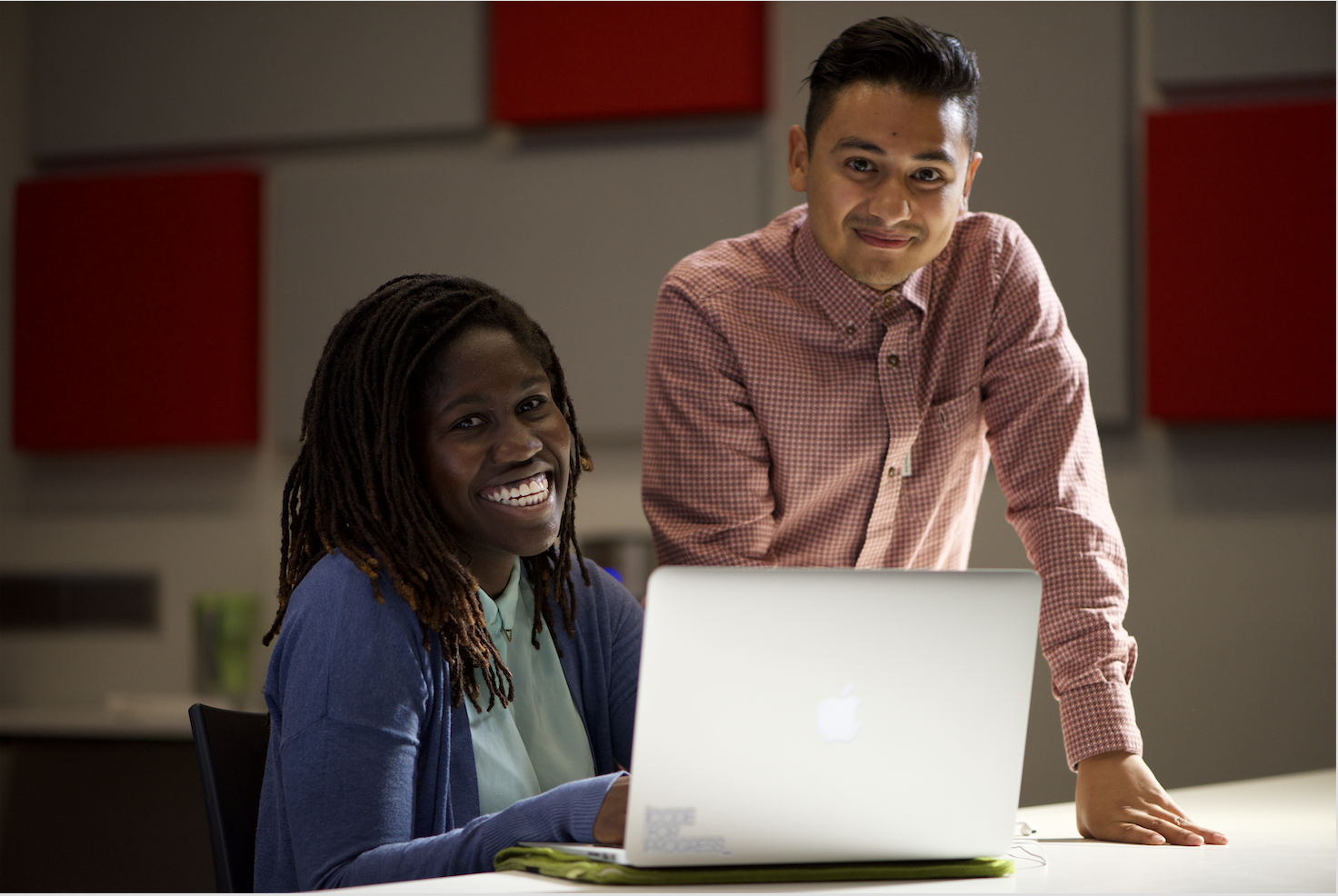 Connect.DC created The All Hands on Tech initiative, in partnership with OCTOHelps, to provide FREE technical support to District of Columbia residents. One of the most important things a person needs to fully access technology is a functioning computer. Unfortunately, the cost of computer repair is often too high for many people. Whether you have a laptop with a virus or you don't understand how to use your smartphone, we are here to help!
Current Schedule of Events:
All Hands on Tech events are held on Saturdays from 10:30 AM until 3:00 PM, unless otherwise noted. Additional dates and locations will be announced soon. Please see a list of services and descriptions below.
March 30 - Shepherd Park Neighborhood Library (7420 Georgia Avenue NW)
May 4 - Benning Neighborhood Library (3935 Benning Road NE)
May 11 - United Planning Organization - Ralph Waldo "Petey" Greene Community Service Center (2907 Martin Luther King Jr. Avenue SE)
How to Find Your Device's Make and Model
In order for our technicians to best serve you, the make and model of your device will need to be provided. For instructions as to where to look for this important information click here.
Reservation Form